---
Haiku Vineyards specializes in growing organic and sustainable Chardonnay and Sauvignon Blanc wine grapes in the Sanel Valley of Mendocino County. We employ the best traditional viticulture techniques combined with regenerative farming practices to ensure consistent quality. Haiku Vineyards assists wineries to produce fine wine by reliably delivering balanced fruit with pure flavors.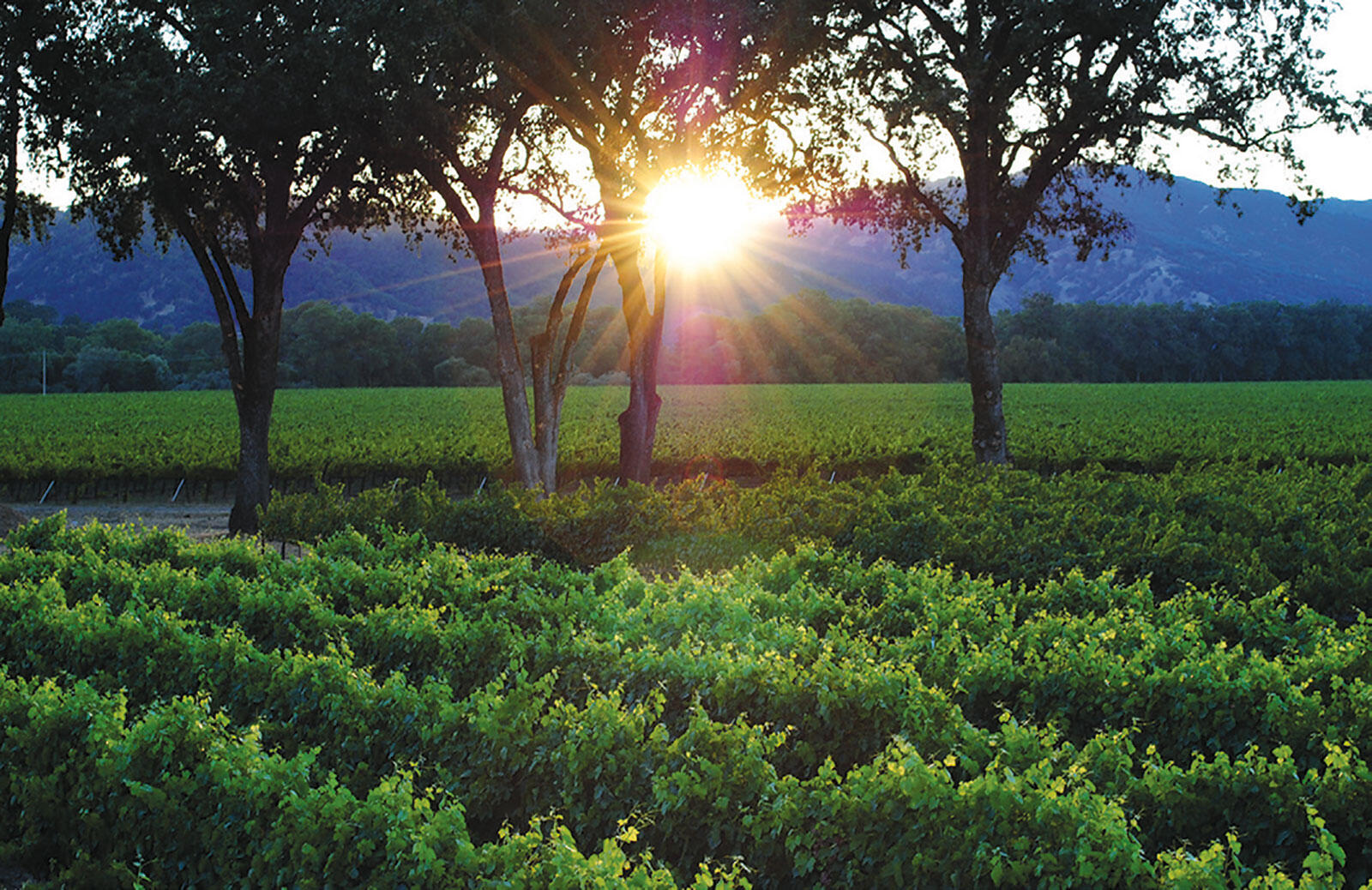 About Haiku Vineyards
The 210-acre estate vineyard is located along the east side of the Russian River and the west side of the Mayacamas Mountains in the Sanel Valley of Mendocino County. The vineyard consists of 145 acres of Chardonnay and 28 acres of Sauvignon Blanc.

The vineyard has been farmed organically with sustainable viticulture practices since planting. An integrated farming approach emphasizes regenerative cultural practices over material inputs; this ensures healthy, rich soils and balanced vines. Organic farming allows for the ultimate expression of terroir because it minimizes alteration of the natural environment.

With nearly one mile of river frontage, the diverse riparian and terrestrial habitats nurture abundant wildlife and enhance the beauty of the location. In the winter, steelhead trout return to spawn in Morrison Creek, which is located on the property.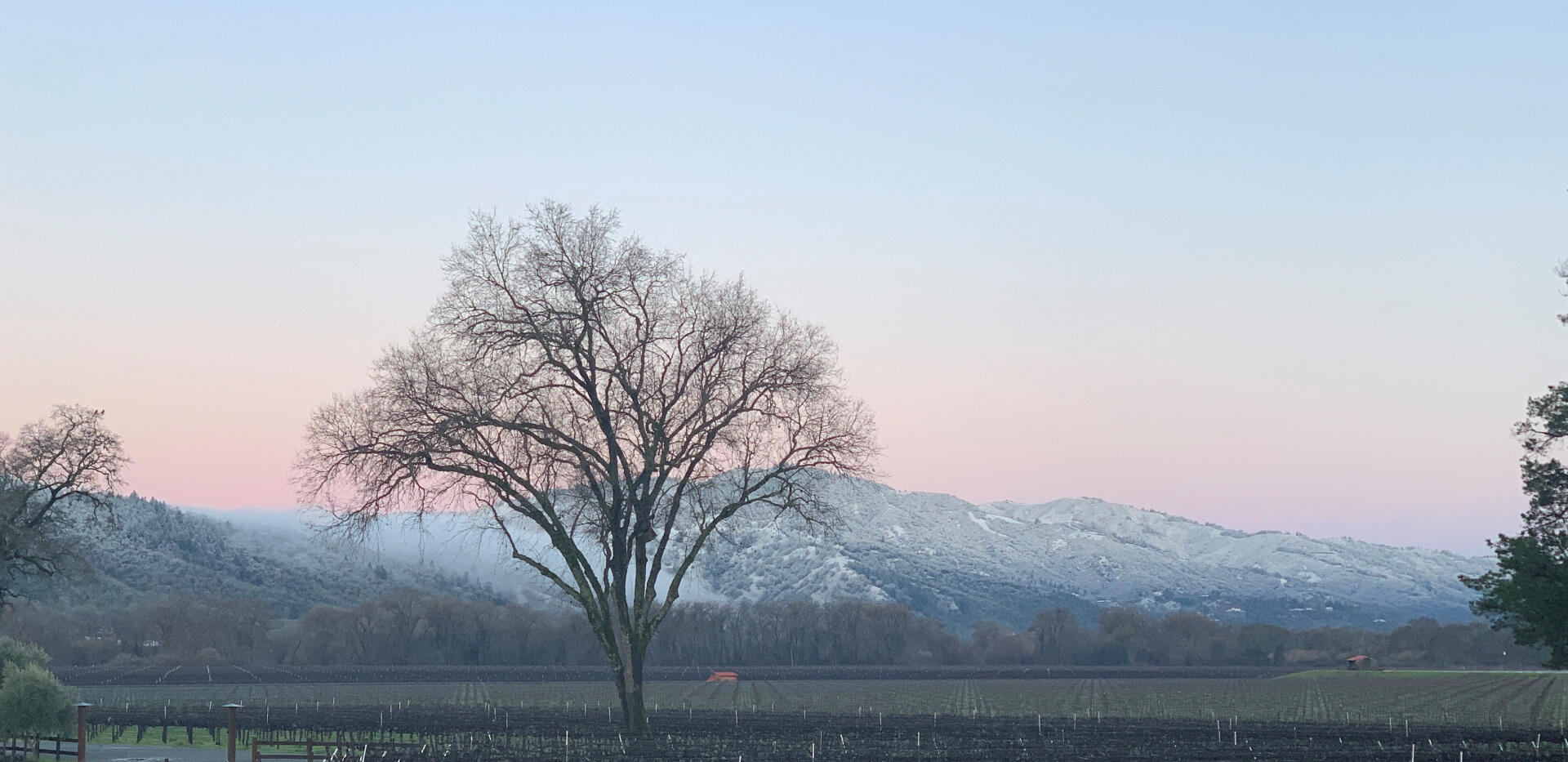 History
The rich river soils of the site were previously planted with hops, pears, and alfalfa. In 1989, 120 acres of Chardonnay grapes were planted. Subsequent plantings increased the planted acreage to over 170 acres which also includes Sauvignon Blanc.

In 2005, the vineyard was certified by the Fish Friendly Farming Certification Program, and has since been recognized by several environmental groups and governmental bodies for successful restoration of wild salmon and steelhead trout habitat. In 2015, the vineyard was certified by the California Sustainable Winegrowing Alliance (CSWA). To this day, portions of the vineyard remain organic certified by California Certified Organic Farmers (CCOF).

The vineyard is named "Haiku" after the lyric, and often transcendent, 17-syllable poem that reflects some aspect of nature. In addition to the numerical street number at the vineyard matching the structure of a haiku poem (5750 and 5-7-5), "Haiku" spelled backworks is "Ukiah", the town nearest to the vineyard.

Today, the family farming company is managed by the third generation of grape farmers with the fourth generation in-training.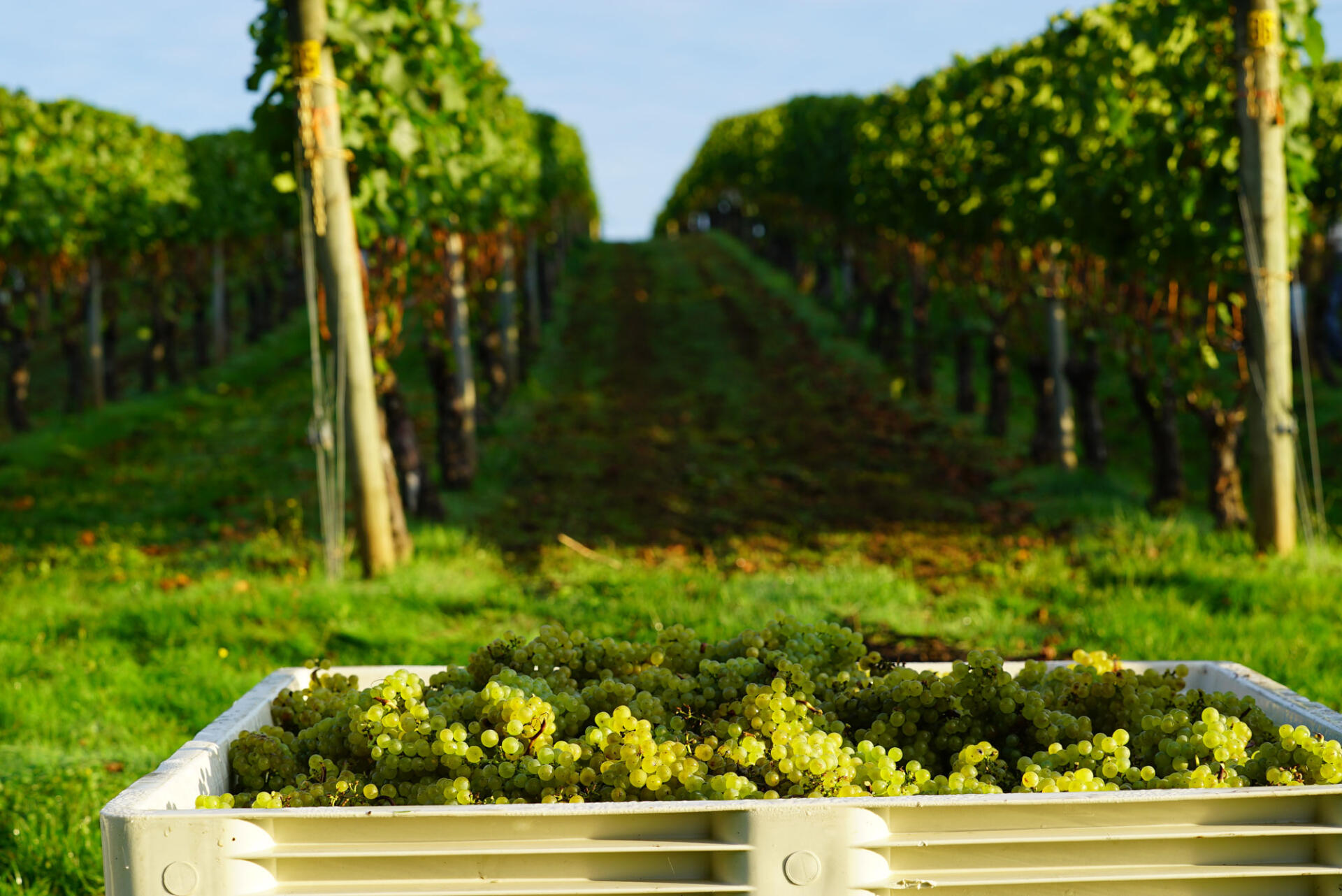 Winery Partners
Haiku Vineyards views viticulture as a partnership with wineries and has a proud history sourcing fruit to the following North Coast wineries:
• Alquimista Cellars
• Bonterra Vineyards (M)
• Elizabeth Spence Winery
• Ferrari-Carano
• Frey Vineyards Vineyards & Winery (M)
• Handley Cellars (M)
• Hess Collection
• Kendall-Jackson Family Wines
• Korbel Champagne Cellars
• La Follette Wines
• Lucinda & Millie
• Masut Vineyard & Winery (M)
• Newton Vineyard & Winery
• Prisoner Wine Company
• Saracina Vineyards (M)
• William Hill Estate Winery
• Winery Exchange
Contact Us
Tyler Rodrigue
Managing Member
Haiku Vineyards, LLC
(415) 533-8642
tyler@haikuvineyard.com

Mailing Address:
PO Box 807 Ukiah, CA 95482

Physical Address:
5750 Old River Road, Ukiah, CA 95482